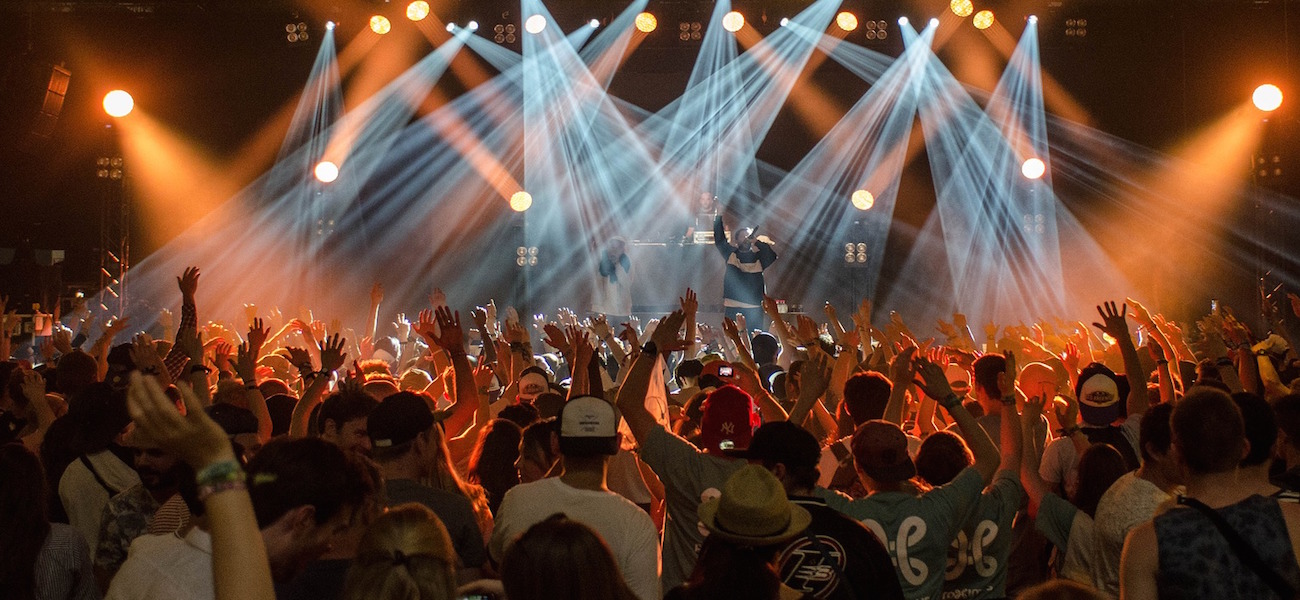 Roberto De Luca, head of Live Nation Italy, believes that the only viable solution to tackling problems in the ticket resale market is dynamic pricing.
Dynamic pricing is a strategy in which businesses set flexible prices for products or service based on current market demands. While it is not a common practice in live entertainment ticketing, the approach is widely used in the travel, hotel and online retailing sectors.
Increasingly artists – including Taylor Swift – have implemented dynamic (or demand-based) pricing in an effort to tackle touts and the secondary market as a whole. The theory is that by matching supply with demand in the primaru ticket sale, prices are better-related to perceived value. In turn the potential margins on ticket resale are reduced.